Free HTML5 games for your site
All games provided on this page are free to use on your website. You can download and publish games under GPLv3 license (you can publish but should not change code or graphic). Games are developed on html5, so they run without any problems on most modern devices: computers, tablets, smartphones.

Бесплатные HTML5 игры для вашего сайта
Все игры, представленные на этой странице, могут свободно использоваться на вашем сайте. Вы можете бесплатно и без дополнительных разрешений загружать и публиковать игры под лицензией GPLv3 (можно публиковать, но нельзя менять код игры или графику). Игры сделаны на html5, поэтому без проблем запускаются на большинстве современных устройств: на компах, планшетах, смартфонах.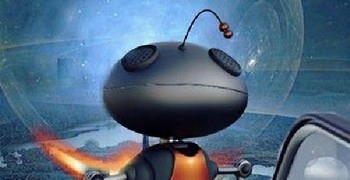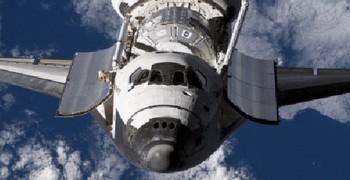 Embed:
<iframe src="http://umaigra.ru/html5games/2018/space/index.html" width="800" height="480" frameborder="0" scrolling="no"></iframe>
Download the game:
Space.zip
Play the game:
Space Find the Differences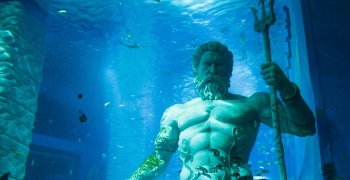 Embed:
<iframe src="http://umaigra.ru/html5games/2018/underwater/index.html" width="800" height="480" frameborder="0" scrolling="no"></iframe>
Download the game:
Underwater.zip
Play the game:
Underwater Hidden Numbers